Record Album Storage Cube
Stan Pike - furniture maker
---
---
Tel: (413) 624-7116 Or: stanpike@stanpikedesigns.com
Now $99 each- $25 shipping anywhere in the continental US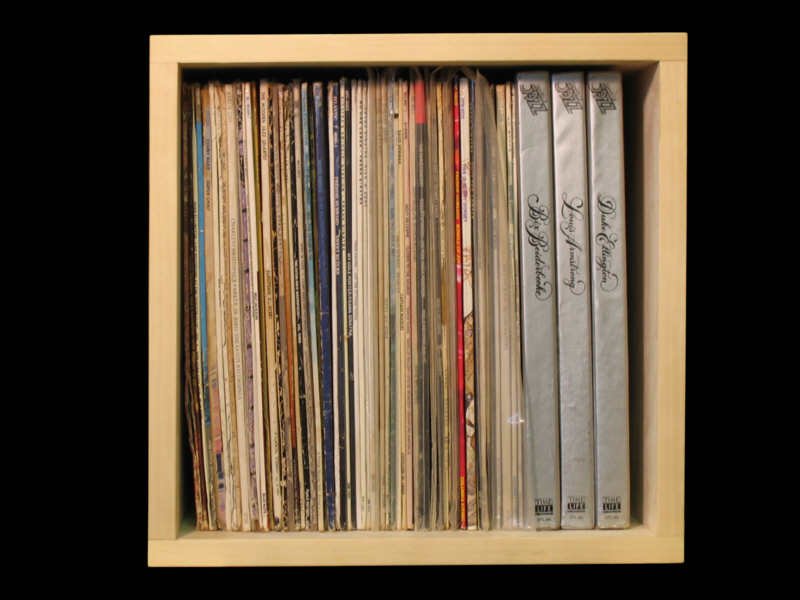 This is our Record Album Storage Cube, a hand-made box made of the finest clear pine joined with hand cut dovetail joinery. Each "cube" will hold approximately 80 LP vinyl record albums in beautiful archival storage. A perfect place to keep all your "golden oldies". Finished with Danish oil and natural beeswax to a silky touch. Insides are finely sanded but without finish for better protection of record albums. The perfect way to store your collection. Each cube may be stacked in any number of ways and may also be used to make make interesting book shelves or storage cabinets.
Dimensions: 14 1/4" H x 14 1/4" W x 14 1/4" D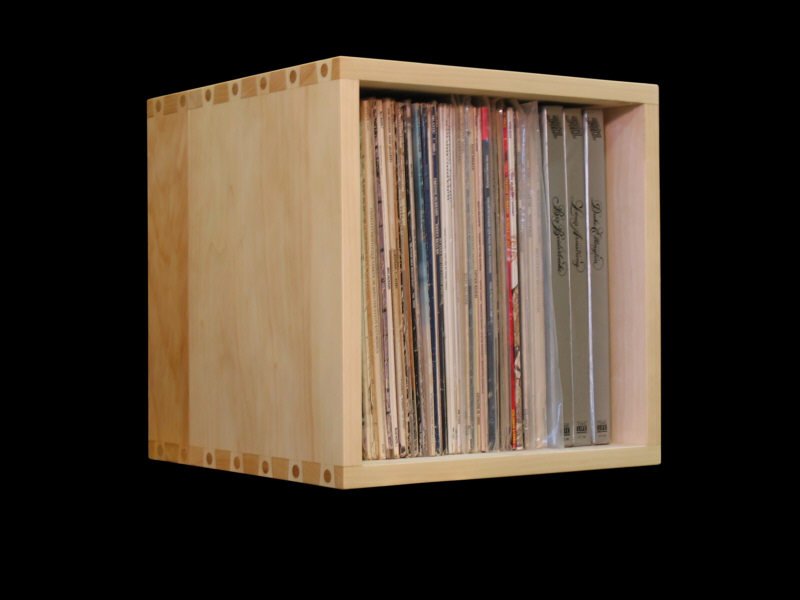 3/4 View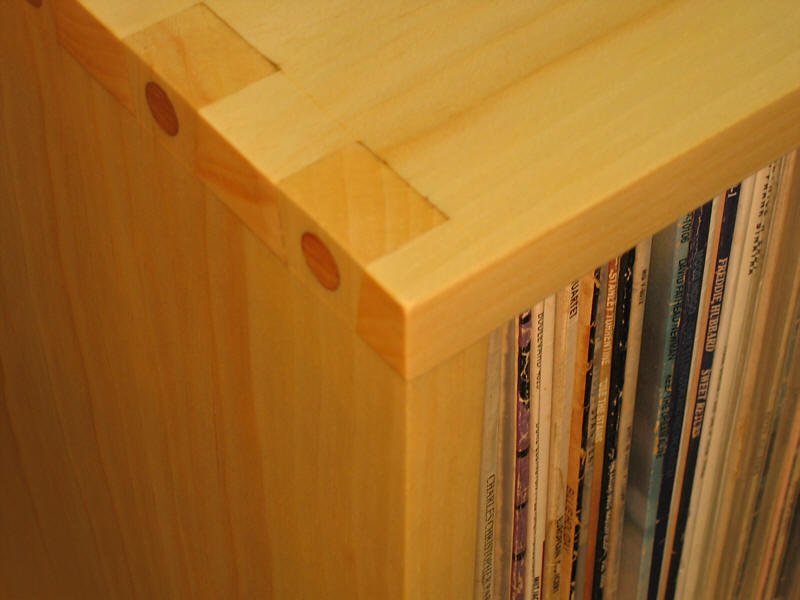 Corner Detail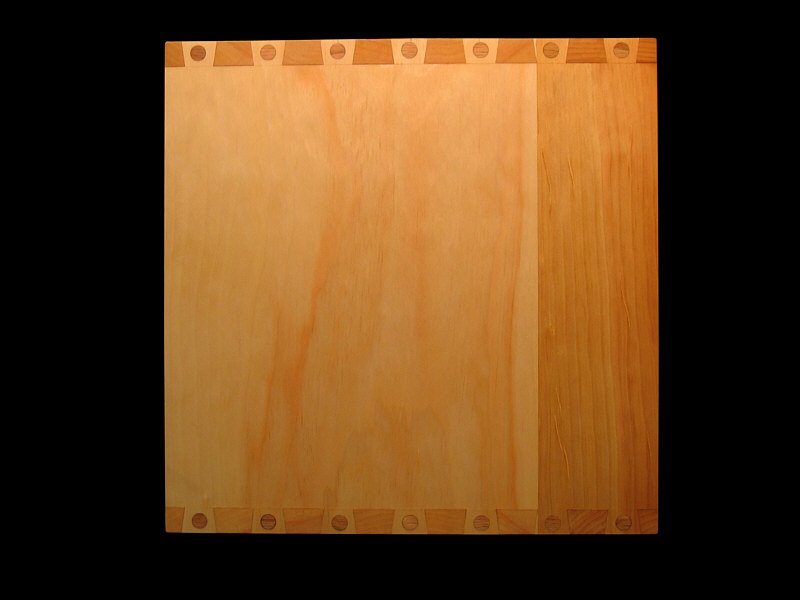 Side View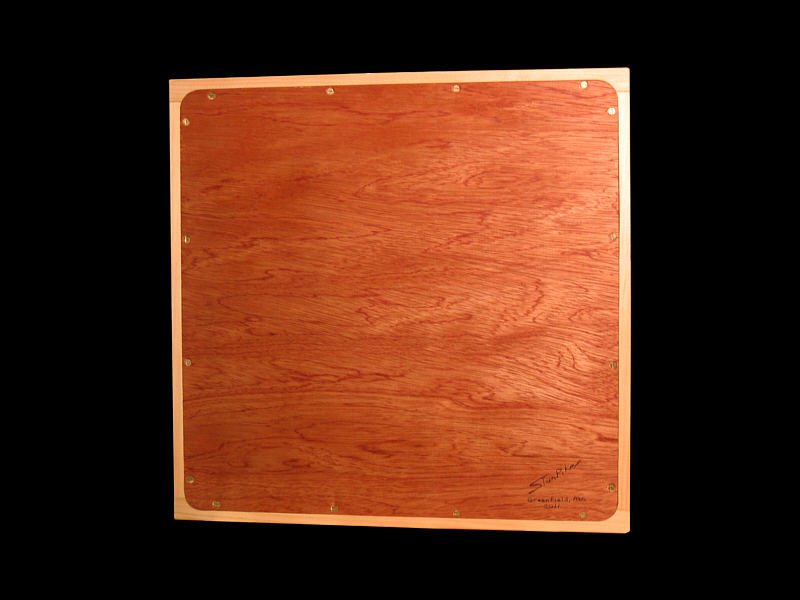 Rear View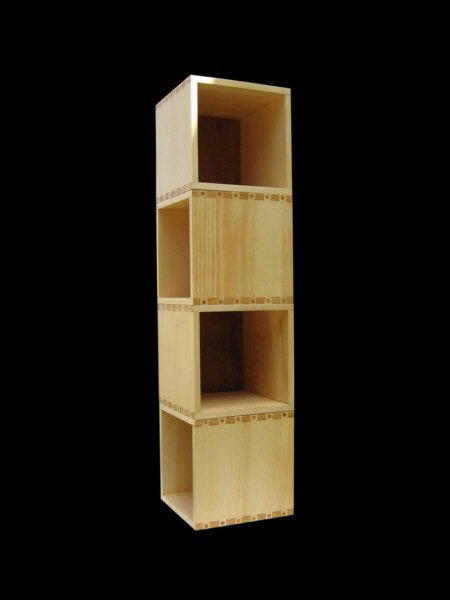 Stacked Regular Cubes
---
---
Copyright ©2011 -2012 Stan Pike Designs.
In single quantities each "Record Storage Cube" unit is priced at $135.00.
In quantities of 2-6,each "large cube" is priced at $125.00.
In quantities of 6-12,each "large cube" is priced at $115.00.
apothecary cabinet, apothecary cabinets, apothecary chest, apothecary chests, bed stand, cd chest, cd chests, coffee tables, comic book storage chest, comic book storage chests, drawers, jewelry chests, hand crafted furniture, handcrafted furniture, hand made furniture, handmade furniture, small bed stand, ultimate jewelry chests